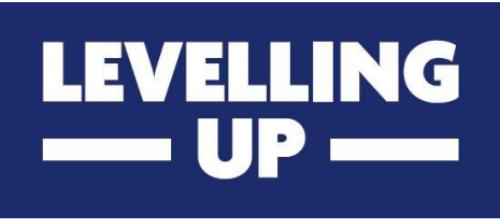 Overview:
The UK Shared Prosperity Fund (UKSPF) is a central pillar of the UK government's ambitious Levelling Up agenda and a significant component of its support for places across the UK. The fund is part of a suite of funding which begins to replace the previous European Structural Funds and aims to empower local lead authorities to identity opportunities to build pride in place, improve the places in which people live and supporting individuals and businesses to thrive, by:
Boosting productivity, pay, jobs and living standards by growing the private sector, especially in those places where they are lagging
Spreading opportunities and improve public services, especially in those places where they are weakest
Restoring a sense of community, local pride and belonging, especially in those places where they have been lost
Empowering local leaders and communities, especially in those places lacking local agency.
Each area of the UK has received an allocation from the fund via a funding formula rather than a competition. Stratford-on-Avon District Council will act as a Lead Authority and has been allocated around £3.59 million of funding for local investment over three years to be spent by March 2025.
In order to access the District's allocation, the Council needed to submit an Investment Plan to Government which it did before the 1 August 2022 deadline. The Council had to prepare its Plan to secure funds aligned to the Government's prospectus and intervention activities for assessment before October 2022. An outline of the development and approach for this Plan can be found here.
The Council's press release can be found here.
For more information, visit the following websites:
UK Shared Prosperity Fund: prospectus - GOV.UK.